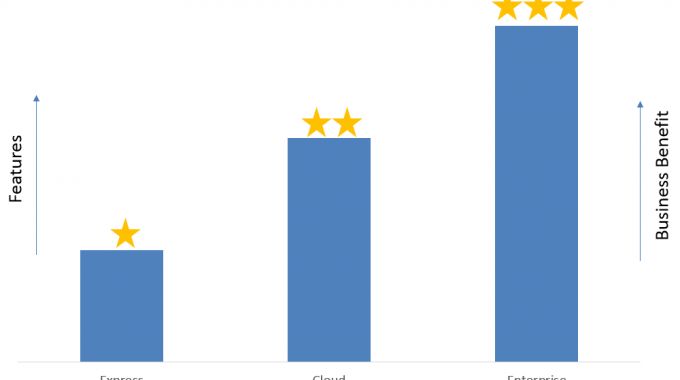 3-versions of Tequra Analytics are now available to suit different feature requirements, organization sizes and budgets.
Express
A great starter package suited to smaller business units, the Express version provides core centralized test data management capabilities. Safely store all your test results, retrieve them when required and generate unit test reports. Calculate basic 1st pass and overall yield figures.
Cloud
Get access to powerful aggregated analysis features without high up-front costs and IT infrastructure needs. With all the features of the express version, plus advanced KPIs, Pareto analysis, measurement trends and responsive web UI, this is a great value package.
Enterprise
For larger organizations, who want to have data on-premise and have seamless integration with IT systems, the enterprise solution is the only choice. Install on a powerful server to enable large amounts of data storage, multiple user access and rapid data analytics.