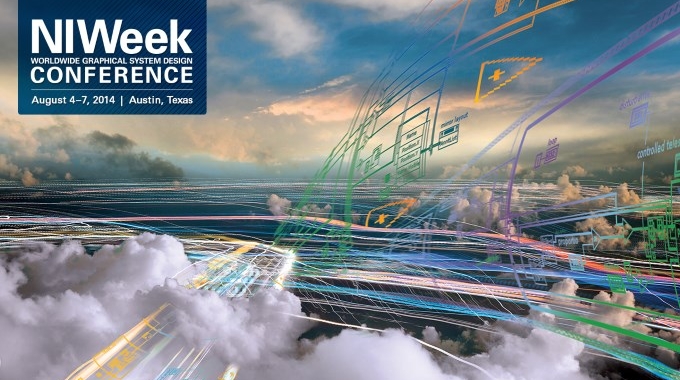 This year delegates at NIWeek 2014 in Austin Texas, will be able to discover how test data analytics can benefit them. Tequra Analytics will be on display at booth 123 during 4-7 August in the NIWeek exhibition area.
Simon Smith Operations Director at Simplicity AI said "We're really pleased to be exhibiting at NIWeek in Austin this year, as it gives us a great chance to present our solutions to a new audience. We'll be showing our newly updated Tequra Analytics product at this event, which has benefits for Test Engineers, Production Managers, Quality Managers and many other manufacturing roles."
About NIWeek 2014
NIWeek is the world's leading graphical system design conference and exhibition hosted by National Instruments. It features technical sessions, interactive demonstrations and keynotes on the latest technology to accelerate productivity for software-defined systems in test, measurement, and control. More than 3,800 engineers, educators and scientists from around the world are expected to attend the conference.